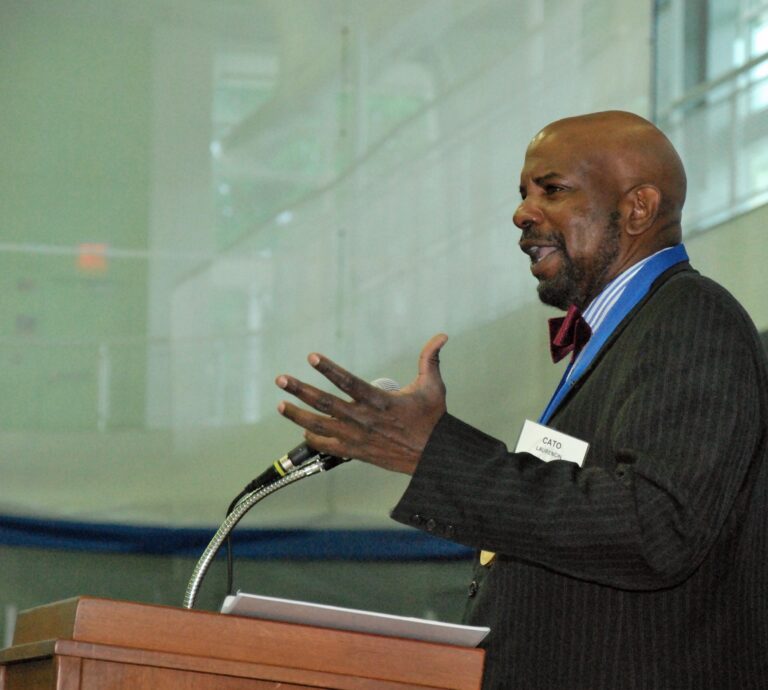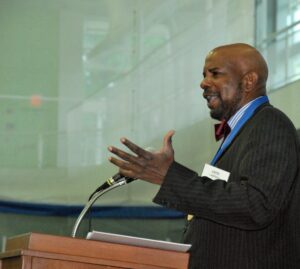 Dr. Laurencin is a University Professor at UConn—only the eighth person in the school's history—which recognizes extraordinary academic excellence, and sustained, high-level achievements in administration at the school and is UConn's highest faculty achievement. He is Chief Executive Officer of the Connecticut Institute for Clinical and Translational Science and is the Founding Director of the Institute for Regenerative Engineering and the Raymond and Beverly Sackler Center for Biomedical, Biological, Physical, and Engineering Sciences at UConn Health. Additionally, he is a professor across the university, a board-certified orthopaedic surgeon, endowed Professor of Orthopaedic Surgery, and was the faculty leader in the development of the Bioscience Connecticut Initiative.
Dr. Laurencin is the scientific founder of Soft Tissue Regeneration, a Connecticut company that is commercializing breakthrough technologies for anterior cruciate ligament (ACL) regeneration and rotator cuff regeneration. The rotator cuff device has been cleared for use by the FDA, and the ACL device is in clinical trials in Europe. Dr. Laurencin also is the Scientific Co-founder of Natural Polymer Devices, a Connecticut company focused on developing polysaccharide polymer technologies for bone regeneration, which is in the process of seeking FDA clearance of a novel fracture repair device for the treatment of cervical spine fractures.
Dr. Laurencin has served as a permanent member of the orthopaedic device panel for the US Food and Drug Administration and was appointed to the National Science Advisory Board of the FDA, the overseeing body of that agency.
Dr. Laurencin is an elected member of the National Academy of Medicine and the National Academy of Engineering, the first orthopaedic surgeon in history to achieve dual election. In Connecticut, he was named the 2014 CURE Connecticut Academic Entrepreneur of the Year. He is a recipient of the National Medal of Technology & Innovation (2015) and the Technology Innovation and Development Award from the Society for Biomaterials, was named one of the 100 Engineers of the Modern Era by the American Institute of Chemical Engineers (2009), and was inducted into the National Academy of Inventors (2013). He is a Fellow of the American Academy of Orthopaedic Surgeons, the American Institute of Chemical Engineers, the Biomedical Engineering Society, the Materials Research Society, and the American Chemical Society. Internationally, he is a Fellow of the Indian National Academy of Sciences, a Foreign Fellow of the Chinese Academy of Engineering, an Associate Fellow of the African Academy of Sciences, and a Fellow of The World Academy of Sciences.
Dr. Laurencin is a member of the Connecticut Academy of Science and Engineering.