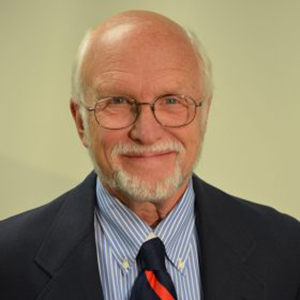 Bernard J. Zahren
Owner and founder of Zahren Financial Co., LLC Manager of Clean Feet Investors I, LLC


Elected to the Academy in 2023
Bernard J. Zahren is honored in recognition for his commitment to business-focused sustainability initiatives critical to reducing emissions that contribute to climate change. His entrepreneurial and management leadership capabilities have been instrumental in this effort. Mr. Zahren is owner and founder of Zahren Financial Co., LLC (est. 1984; ZFC), with ZFC the manager of Clean Feet Investors I, LLC (CFI I). CFI I is a private, multi-million-dollar investment fund, with a nationwide portfolio focused on solar photovoltaic, SREC (Solar Renewable Energy Certificates) aggregation and finance, energy efficient hydroponic greenhouses, battery storage, water heater controls, solar thermal, and other renewable energy projects. CFI I, co-founded by Bernard and Sun Edison founder Jigar Shah, is a Connecticut-based fund which seeks socially responsible investments in small to medium-sized renewable energy and energy conserving projects. Mr. Zahren truly believes in "Doing Well" by "Doing Good".
Prior to ZFC, Mr. Zahren developed successful investment syndications for a subsidiary of CIGNA Corp., and in his early career held senior management positions in firms including Angeles Leasing Corp., Architectural Wood Products, Inc., and The Koppers Company.
His contributions to public service include serving as chair of the Avon CT Clean Energy Commission and the Advisory Board for the Partnership for Responsible Growth. He previously served as a board member for Talcott Mountain Science Center and Academy, Special Olympics, and Community Health Charities of CT where he received the Ellsworth S. Grant Founders Award.
Zahren committed himself professionally, and personally, to strategies to reduce greenhouse emissions. His home won two prizes from the Connecticut Zero Energy Challenge (2010-2011), including the lowest overall HERS (Home Energy Rating System) Index score and the lowest net energy annual operating costs. To achieve his goal of "net zero energy" consumption, his home includes a ground-source geothermal HVAC system and three renewable energy systems: a solar hot water system, solar PV panels and a wind turbine.
Mr. Zahren has a BS from the University of Notre Dame and an MBA from the University of Pittsburgh.